The debate is organized by the National Cybersecurity Institute and is dedicated to the information security issues in the new conditions of the global SARS-CoV-2 pandemic as well as new opportunities, but also challenges that it causes for the NGO sector. Additionally, it is an opportunity to exchange views, experiences and good practices between think tanks specialized in working with information threats.
The event is a part of GovTech Festival.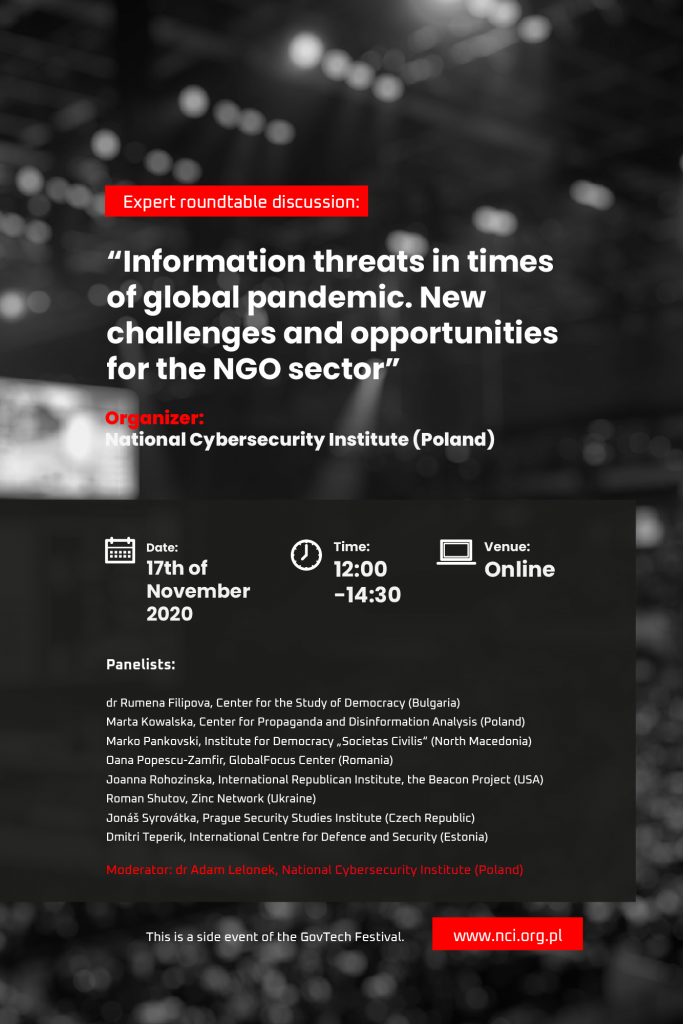 Expert roundtable discussion: "Information threats in times of global pandemic. New challenges and opportunities for the NGO sector"
Date: November the 17th 2020
Time: 12:00-14:30
Venue: On-line / MS Teams
The language of the roundtable is English.
Panelists:
dr Rumena Filipova, Center for the Study of Democracy (Bulgaria)
Marta Kowalska, Center for Propaganda and Disinformation Analysis (Poland)
Marko Pankovski, Institute for Democracy "Societas Civilis" (North Macedonia)
Oana Popescu-Zamfir, GlobalFocus Center (Romania)
Joanna Rohozinska, International Republican Institute, the Beacon Project (USA)
Roman Shutov, Zinc Network (Ukraine)
Jonáš Syrovátka, Prague Security Studies Institute (Czech Republic)
Dmitri Teperik, International Centre for Defence and Security (Estonia)
Moderator: dr Adam Lelonek, National Cybersecurity Institute (Poland)
FORMULARZ REJESTRACYJNY / SUBMISSION FORM
About the panelists: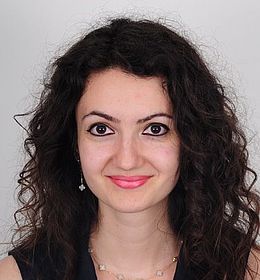 Dr. Rumena Filipova is a Research Fellow at the Center for the Study of Democracy. Her primary research focus is related to Russian domestic and foreign policy as well the Kremlin's media, political and economic influence in Central and Eastern Europe. She holds a DPhil in International Relations from the University of Oxford, having been a visiting fellow at Carnegie Moscow Center, the Polish Institute of International Affairs and Chatham House.
Marta Kowalska is the President of the Board and co-founder of Center for Propaganda and Disinformation Analysis Foundation an analyst. From 2015-2017, she was a Research Fellow in the Casimir Pulaski Foundation. From 2012-2015, she was a doctoral candidate at the Faculty of Political Science, Lomonosov Moscow State University, where she pursued research on the political decision process in contemporary Russia. She obtained her graduate degree in International Relations (Russian specialization) at the Faculty of History, Nicolaus Copernicus University in Toruń. She has completed an internship in the Ministry of Foreign Affairs of the Republic of Poland and in the Embassy of the Republic of Poland in Moscow. Her main areas of interest include Russian foreign and security policy, international security, Russia-NATO relations, propaganda and disinformation, information and psychological warfare, strategic communication, information security and conflict management.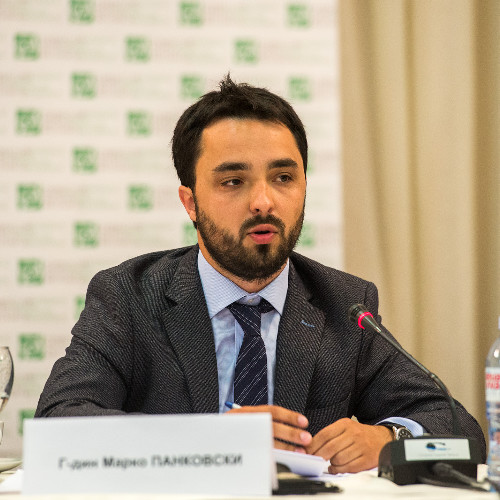 Marko Pankovski is a researcher at the Institute for Democracy "Societas Civilis"—Skopje and Rethink.CEE Fellow at the German Marshall Fund of the US. His research interest revolves around the relationship between the foundations of good governance, public-administration reform, and European security and foreign policy.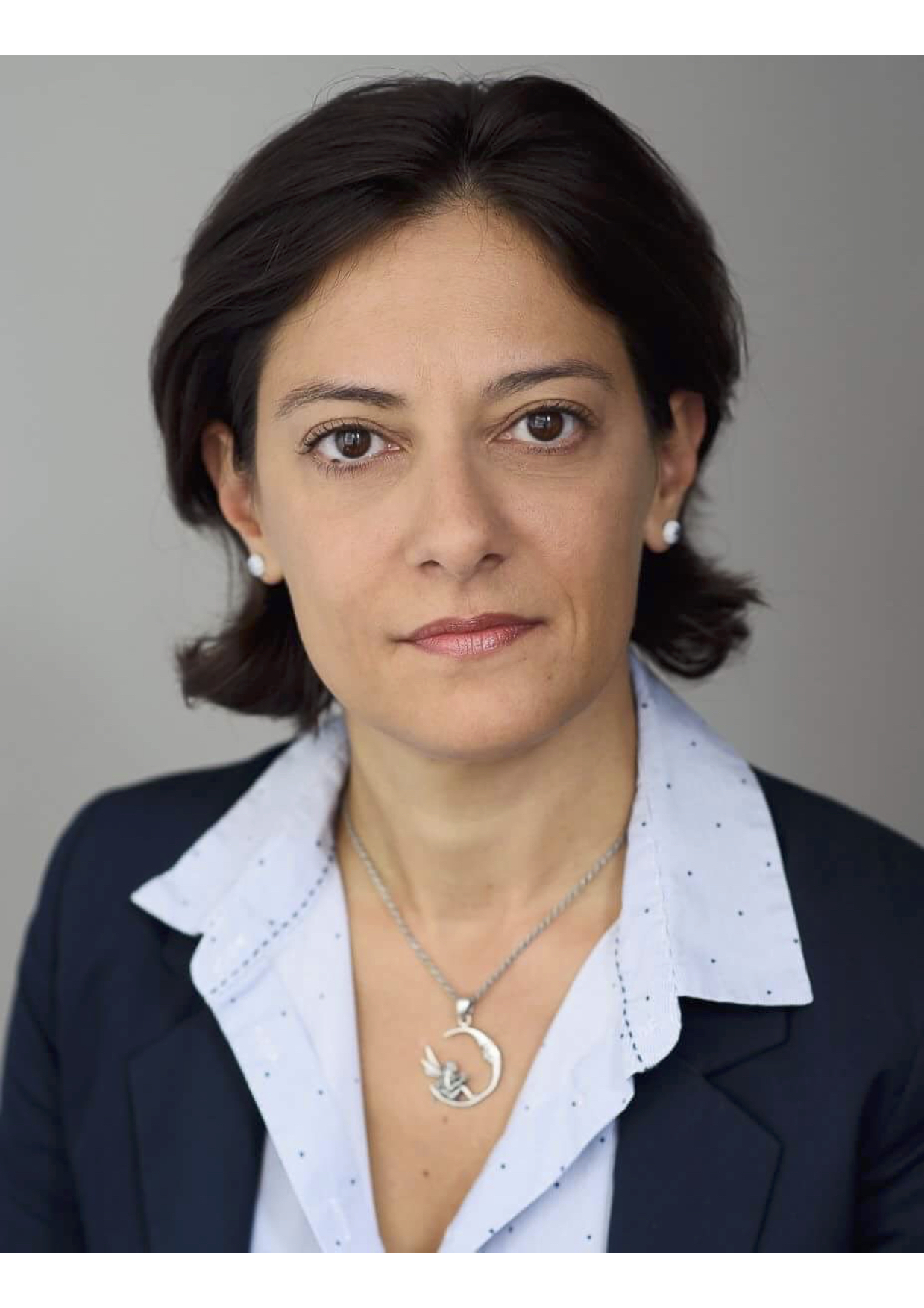 Oana Popescu-Zamfir is a senior geopolitical analyst and former State Secretary for EU Affairs. She is director and co-founder of GlobalFocus Center, an independent foreign policy and strategic analysis think-tank, but also an international consultant and media commentator, as well as writer and lecturer. She coordinates international research, public and expert strategy events and is managing editor of the GlobalFocus regional affairs quarterly "Eastern Focus". In her earlier career, she served as foreign policy adviser to the President of the Romanian Senate, programmes director of the Aspen Institute Romania and senior editor of the Romanian edition of Foreign Policy magazine. Her expertise covers mainly geopolitics and security in the EU/NATO neighbourhood, transatlantic relations, global political risk and strategic analysis, hybrid threats, EU affairs, democratisation and post-conflict stabilisation, shifting models of governance. Her recent work has centred around internal and external threats to democracy, EU reform, but also shifts in global order and the impact of technology on society and politics. Oana was a Fulbright scholar at Yale University, with executive studies at Harvard and St Andrew's.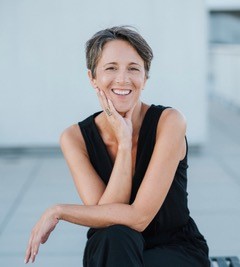 Joanna Rohozinska is the Resident Program Director for Europe with the International Republican Institute. Based in Brussels she overseas IRI's Beacon Project, which focuses on building resilient democracies. Joanna has been engaged in programs in the post-Communist space for 20 years, living and working in several countries in the region, and joined IRI after more than a decade with the National Endowment for Democracy's Europe programme. She holds a graduate degree in Russian and European history from the University of Toronto where she focused on nationalism and foreign policy issues within the Russian and Soviet Empires.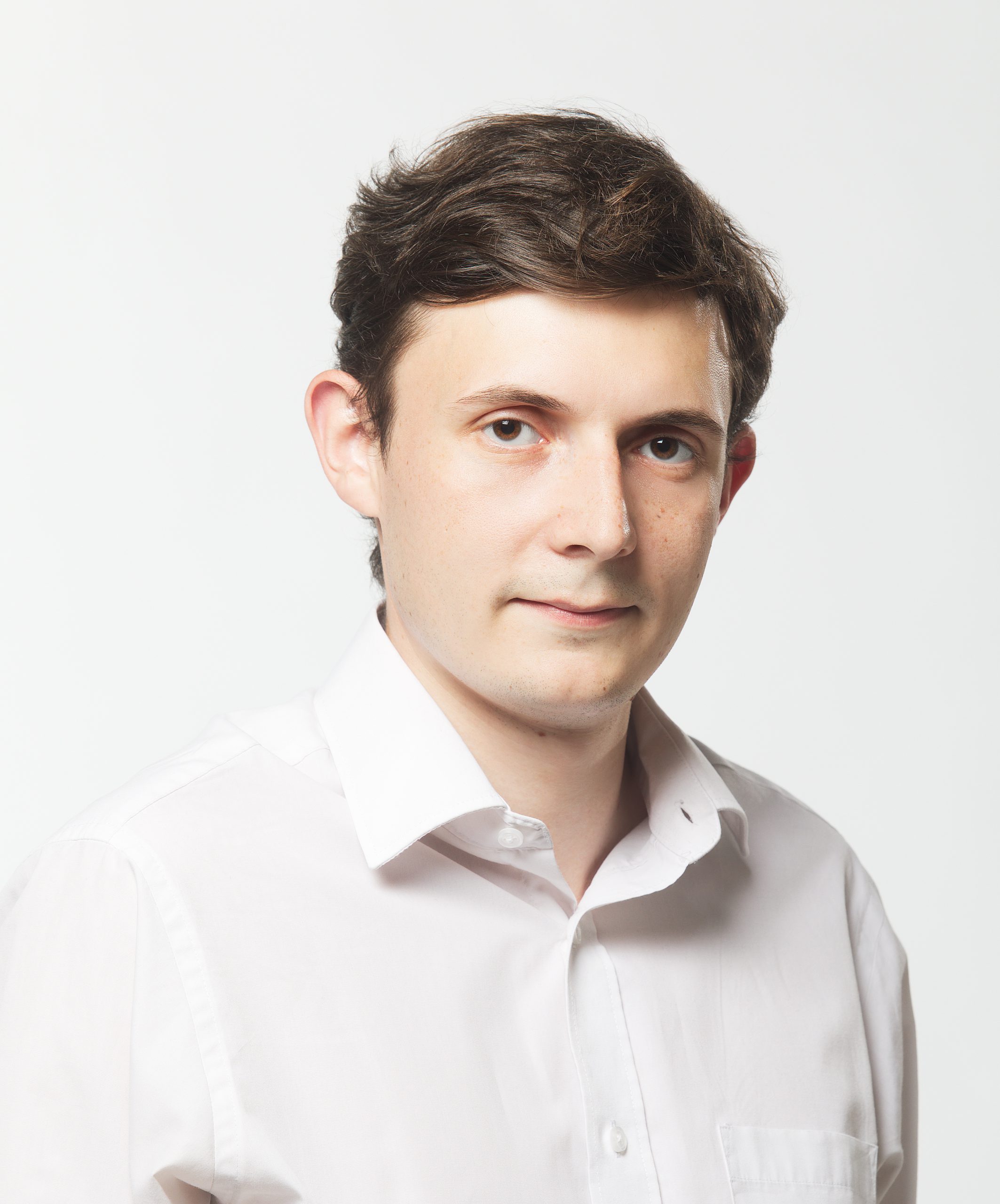 Jonáš Syrovátka works as a Program Manager at the think-tank Prague Security Studies Institute focusing on disinformation and strategic communications. His latest project concerns the business model of platforms spreading disinformation in the Czech Republic. He is also a PhD student of political science at Masaryk University in Brno researching the development of the Russian political system and its history.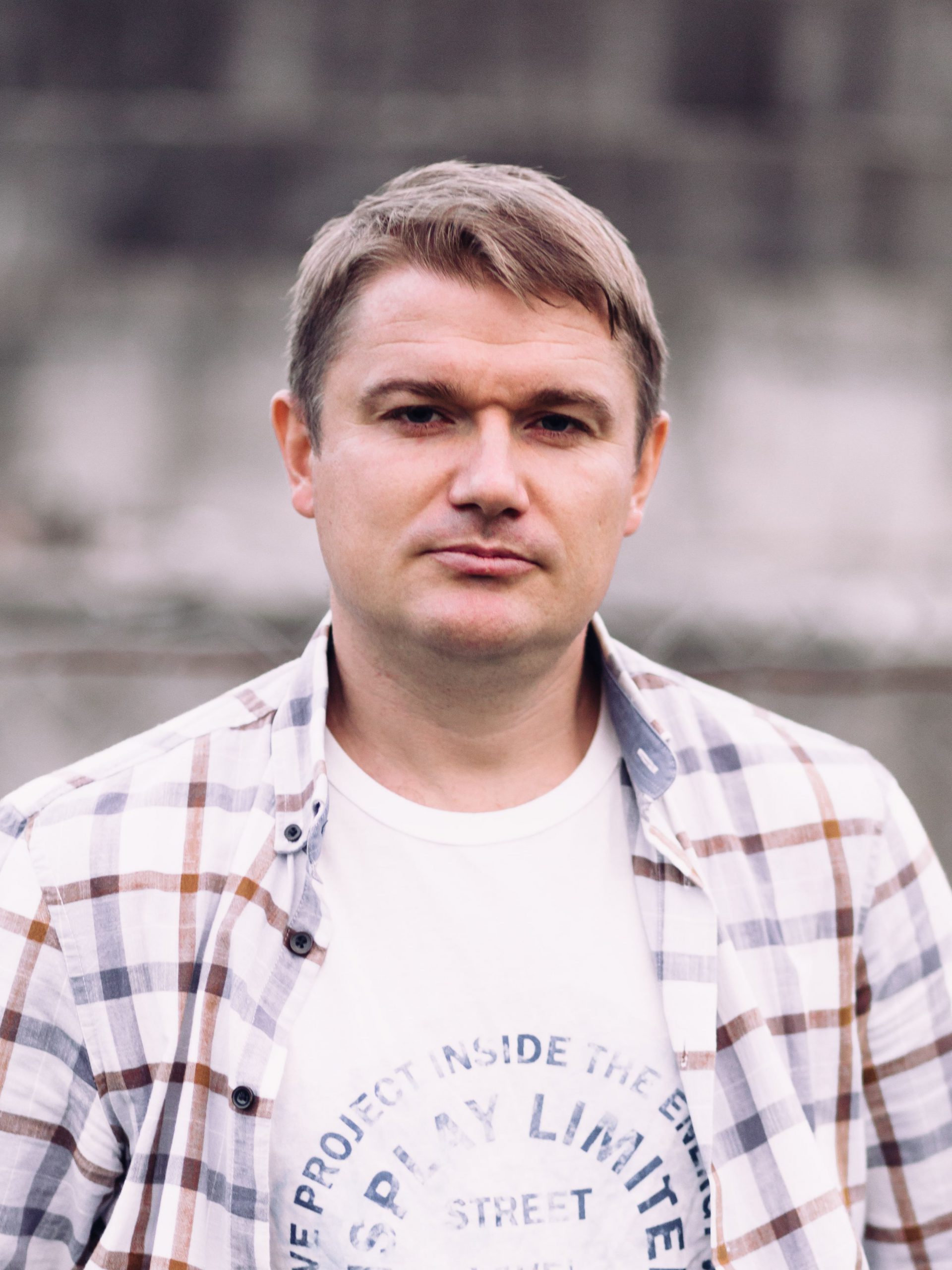 Roman Shutov, Zinc Network, EaP Network Manager in Open Information Partnership Project. PhD in Political Science (2013). Born in 1985 in Ukraine. Since 2011, he has been producing reviews and analysis of Russian propaganda in the Eastern Europe and Western Balkans. Author of more than 30 reports, scientific and analytical articles. In 2014-2017 – Program Director of Detector Media (Ukraine). 2018-19, he worked in Baltic Centre for Media Excellence (Riga) and European Endowment for Democracy (Content Fund, Brussels). As researcher and analyst, he has worked with OSCE, Baltic Centre for Media Excellence, Atlantic Council, European Values think tank, Detector Media; the research area covered Ukraine, Eastern Partnership countries, Czech Republic, Hungary, Bosnia and Herzegovina. Participated in creation of Concept of Information Security of Ukraine (2016). In OIP, he is the Network Manager for the Eastern Partnership; he is also responsible for the Policy Programme within OIP. Fields of expertize: malign information operations and PsyOps, resilience building, state security policy, media development.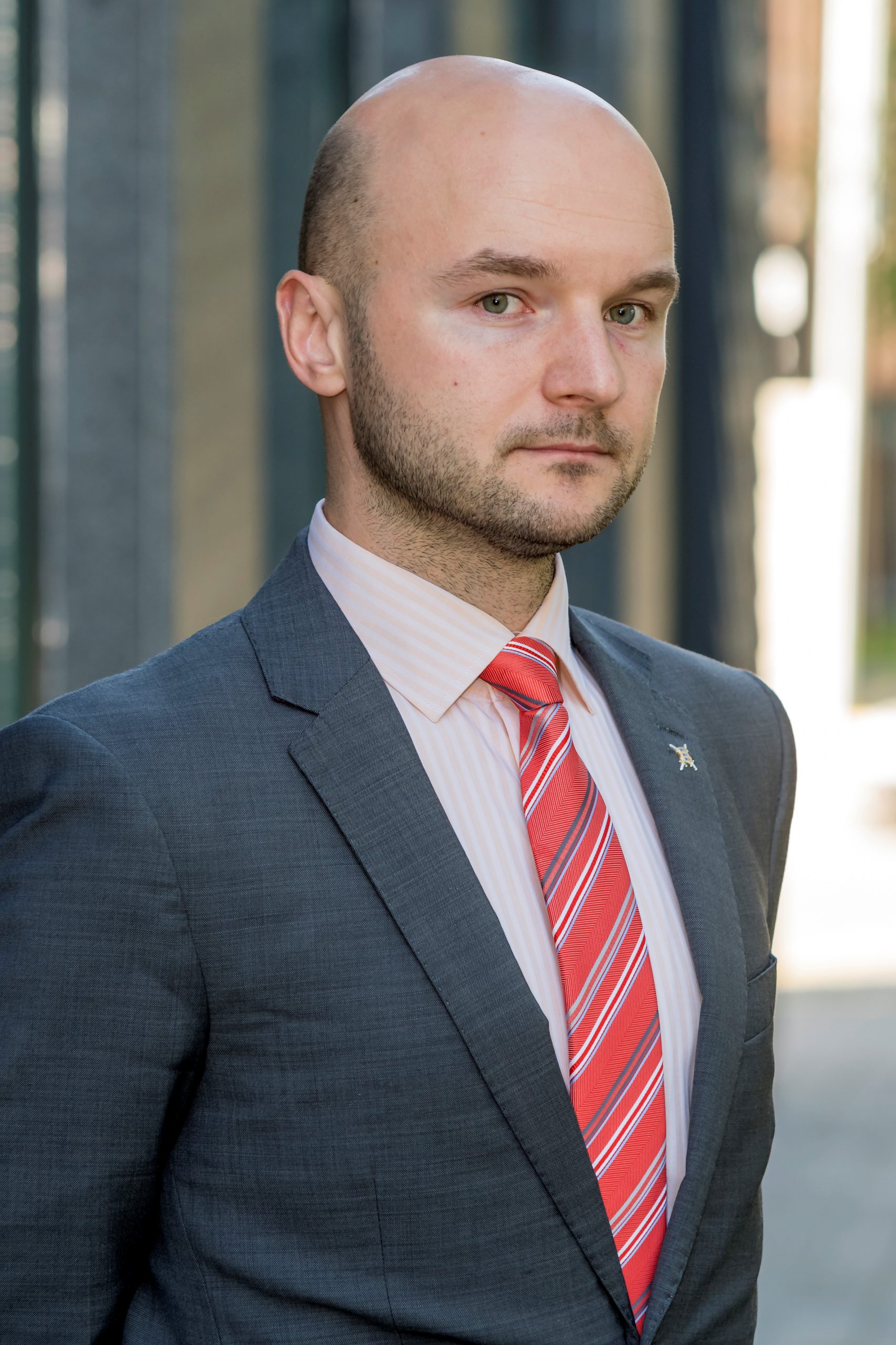 Dmitri Teperik joined the ICDS on 1 August 2015 as a research fellow on strategic communication. Starting from 11 January 2016, he was appointed by the Supervisory Board as Chief Executive of the International Centre for Defence and Security. From 2007-2015, Dmitri worked at the Estonian Ministry of Defence, where he was in charge of the field of defence-related research, industry and development, serving as Estonian national coordinator at the NATO Science and Technology Organization and promoting Estonia's role in security-related cooperation projects at the European Commission and the European Defence Agency (EDA). In 2016, Dmitri was a co-founder of the international training and co-operation platform Resilience League which focuses on empowering young professionals and experts with practical skills and tools for developing cognitive resilience against hostile disinformation, societal Polarisation and harmful radicalisation. Dmitri has been Programme Director of the autumn and spring schools – international training events organised under the auspices of the Resilience League. Currently, Dmitri is leading international research projects and outreach activities on informational and psychological resilience as well as investigates population's receptiveness towards hostile ideologies, harmful influence and toxic propaganda from the standpoint of comprehensive national defence.